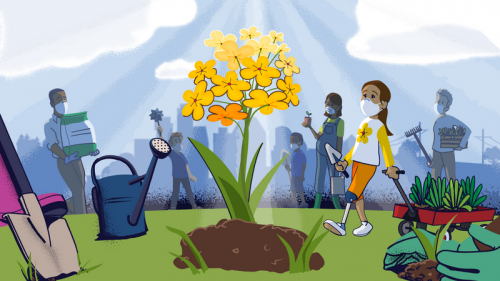 We wanted to let you know that the PCAA Virtual Pinwheel Garden is live for Child Abuse Prevention Month at the following link: 
https://pinwheels.preventchildabuse.org/
Please select the Alabama Chapter in the dropdown menu when making a donation. Please share on social media and with your colleagues. Please contact Emily Marsh at [email protected] if you have any questions about the Virtual Pinwheel Garden.